Here we have an unbelievable Rolex Tudor 7021/0 Blue Snowflake from our private collection, not for sale. Purchased from the original owner, whose initials are engraved on the caseback. Originally purchased from a department store called Abraham & Strauss. Worn for 2 weeks in the early 1980's, and then stored inside a bank safe box for the next 30 years after a line of duty mishap made him realize expensive timepieces should not be worn in his work as a police officer.
Never cleaned, never polished, never serviced, never anything, yet after 30 years of disuse still winds like a charm, runs smoothly with strong ticks emanating from the movement, and date changes at 11:50-11:55, a true testament to the durability of Rolex timepieces.
Comes on the original Rolex USA C&I Rivet bracelet with date stamp 7-71 for July 1971. Great piece of personal history and Rolex & Tudor history of a bygone era of Rolex provided bracelet and case components.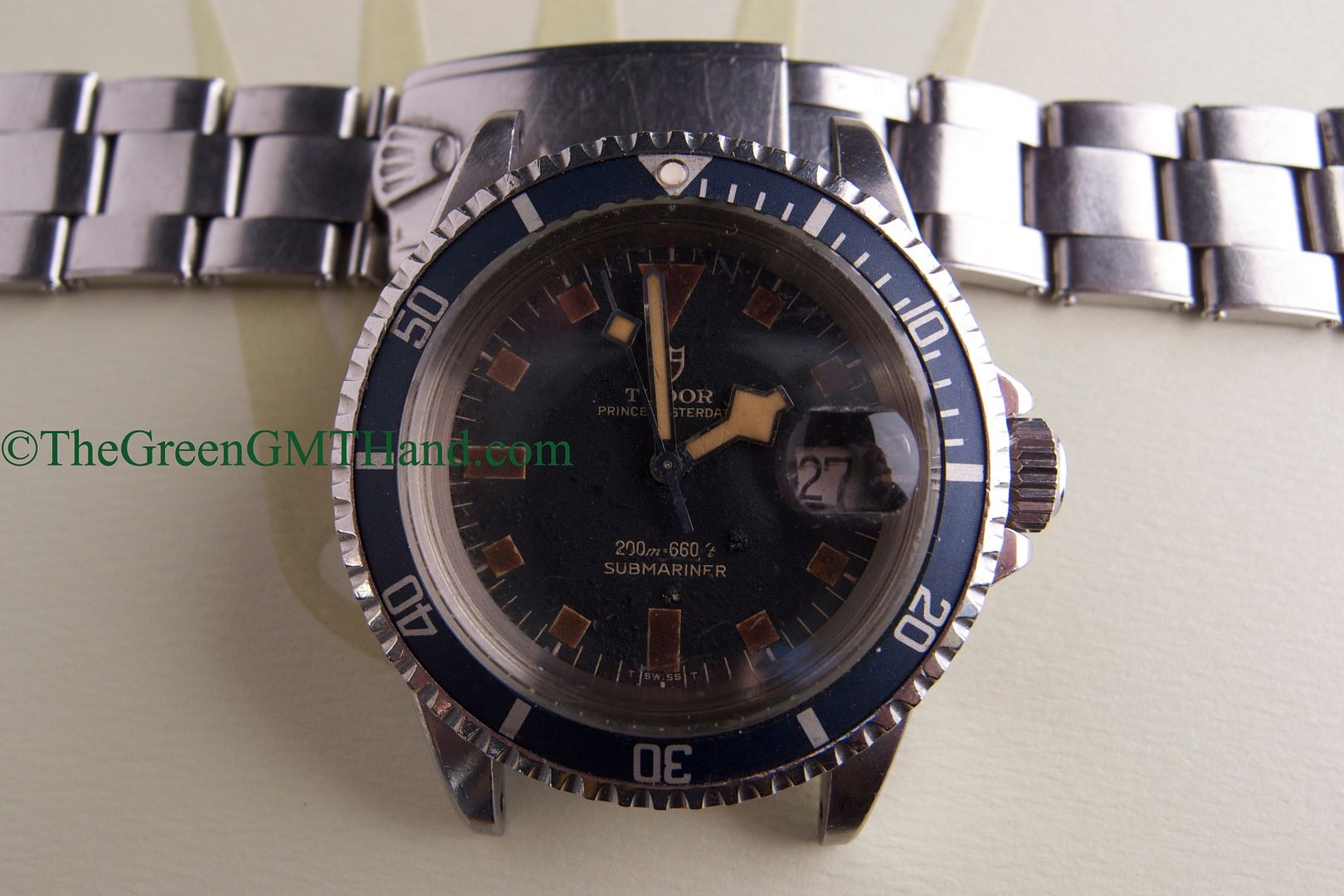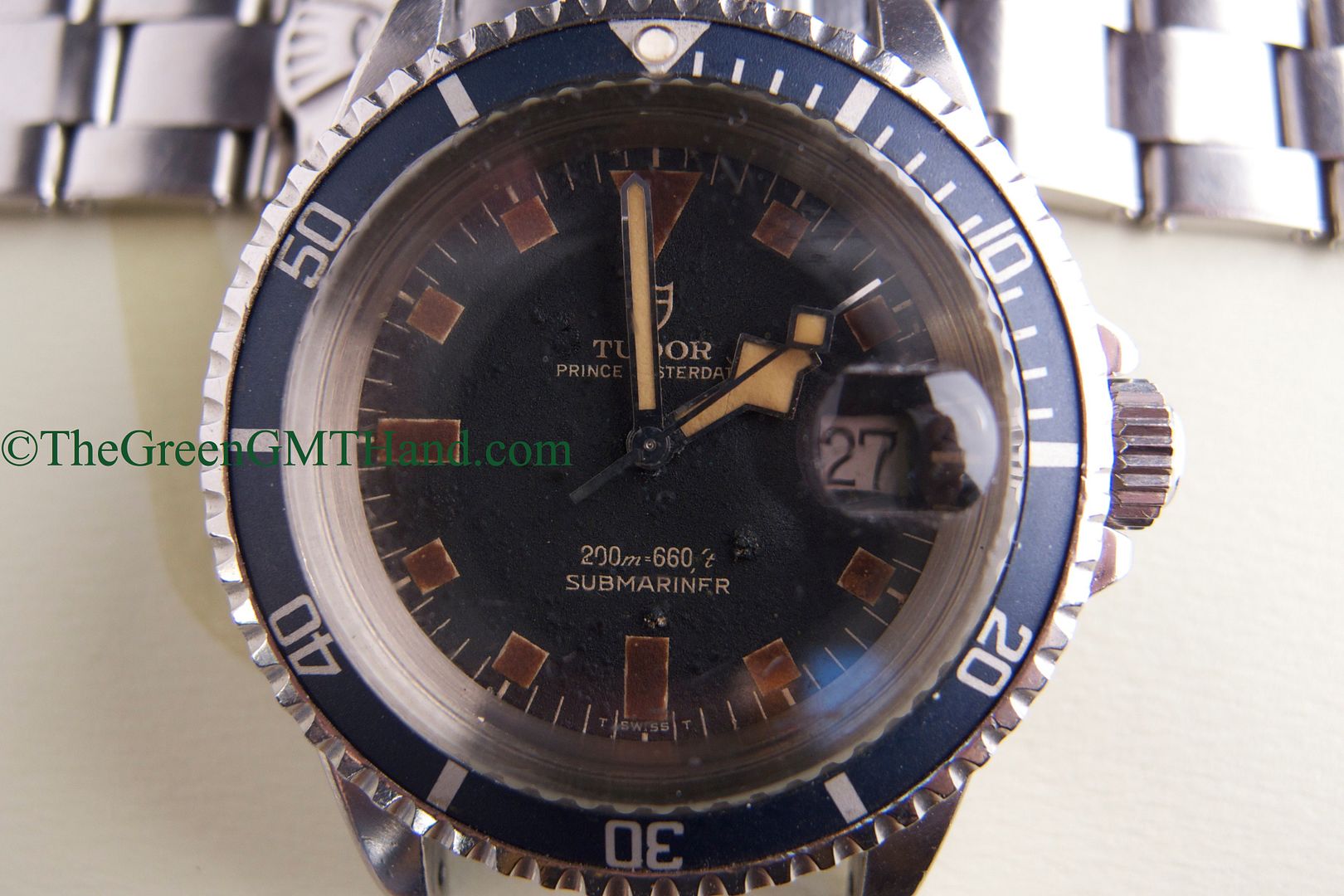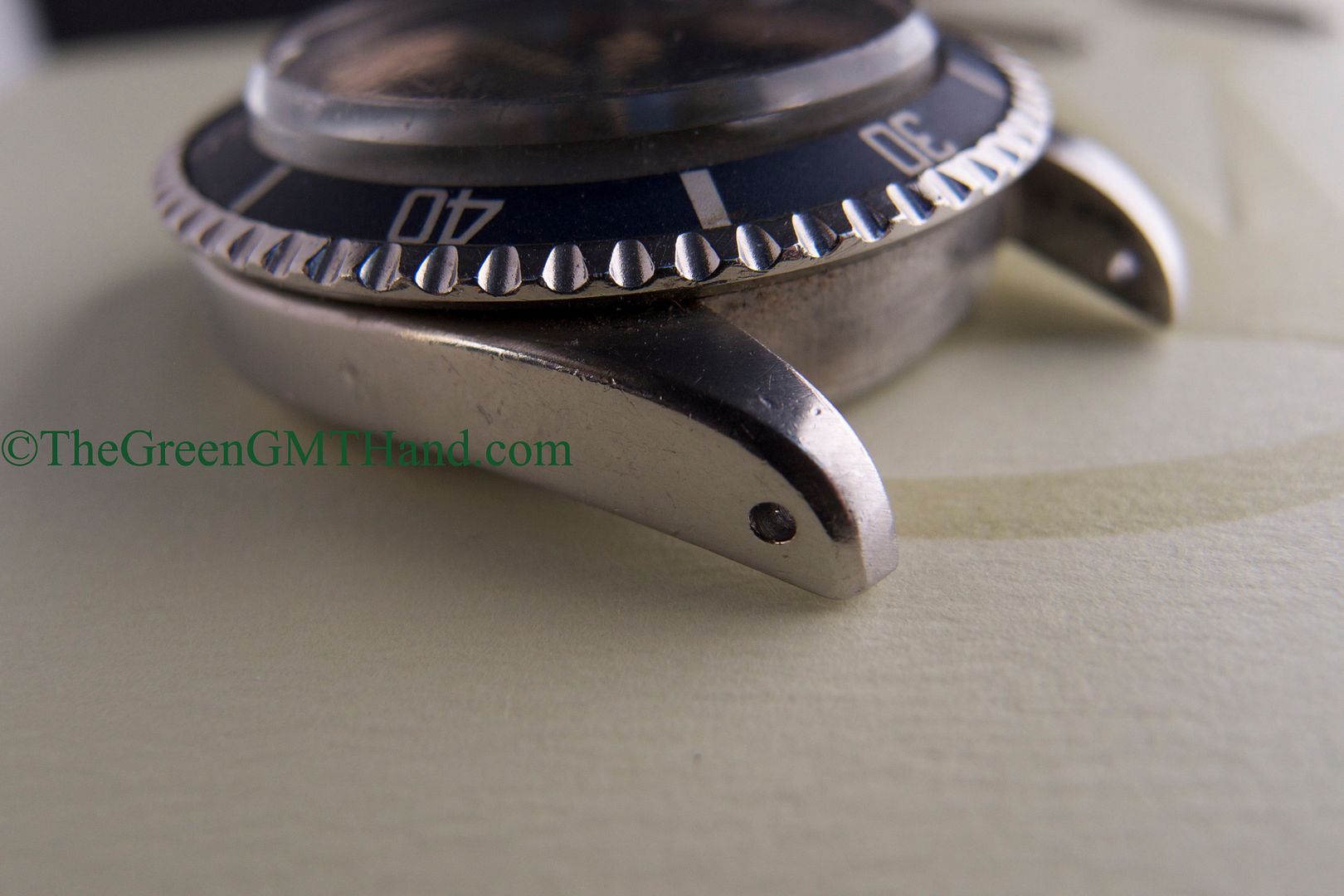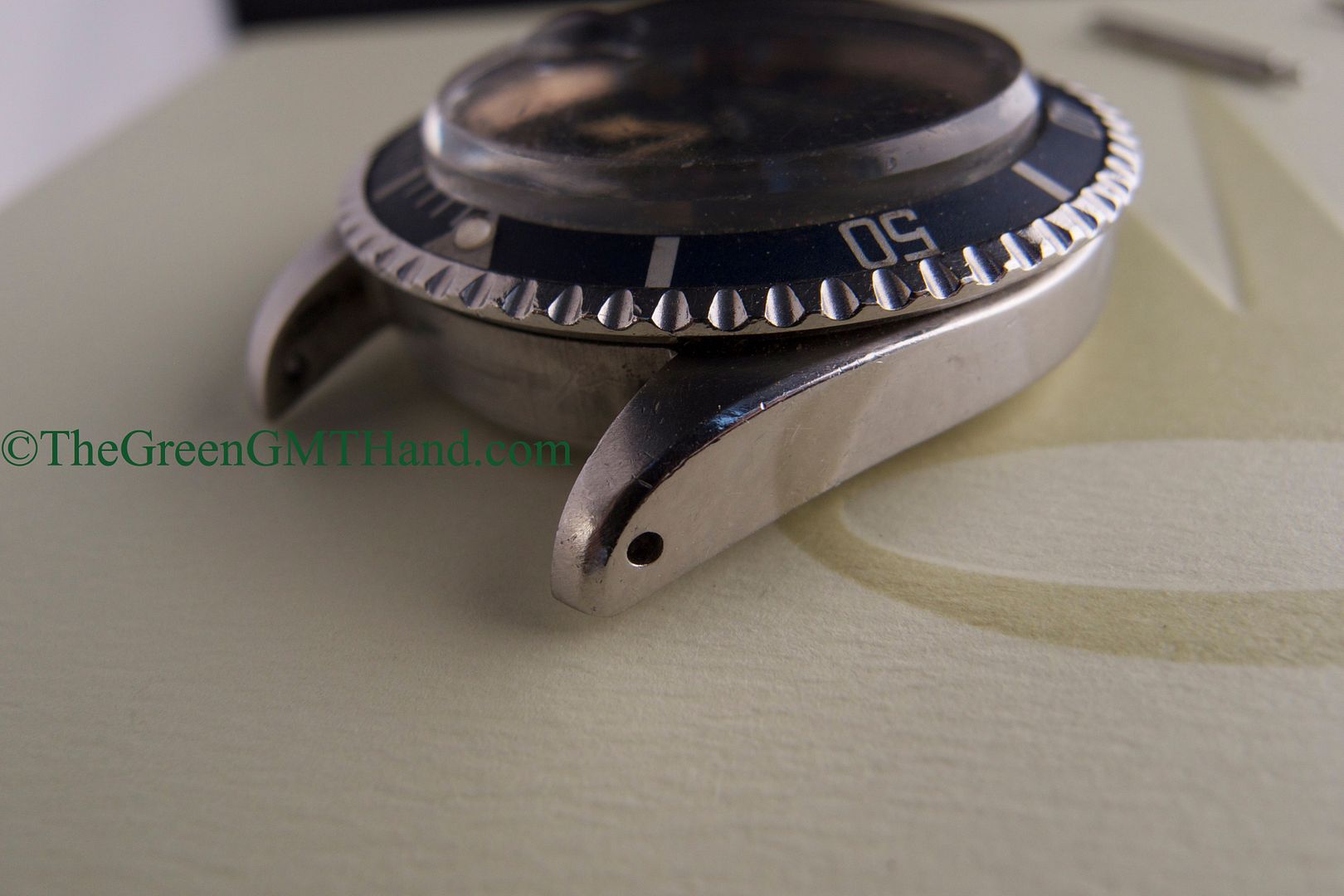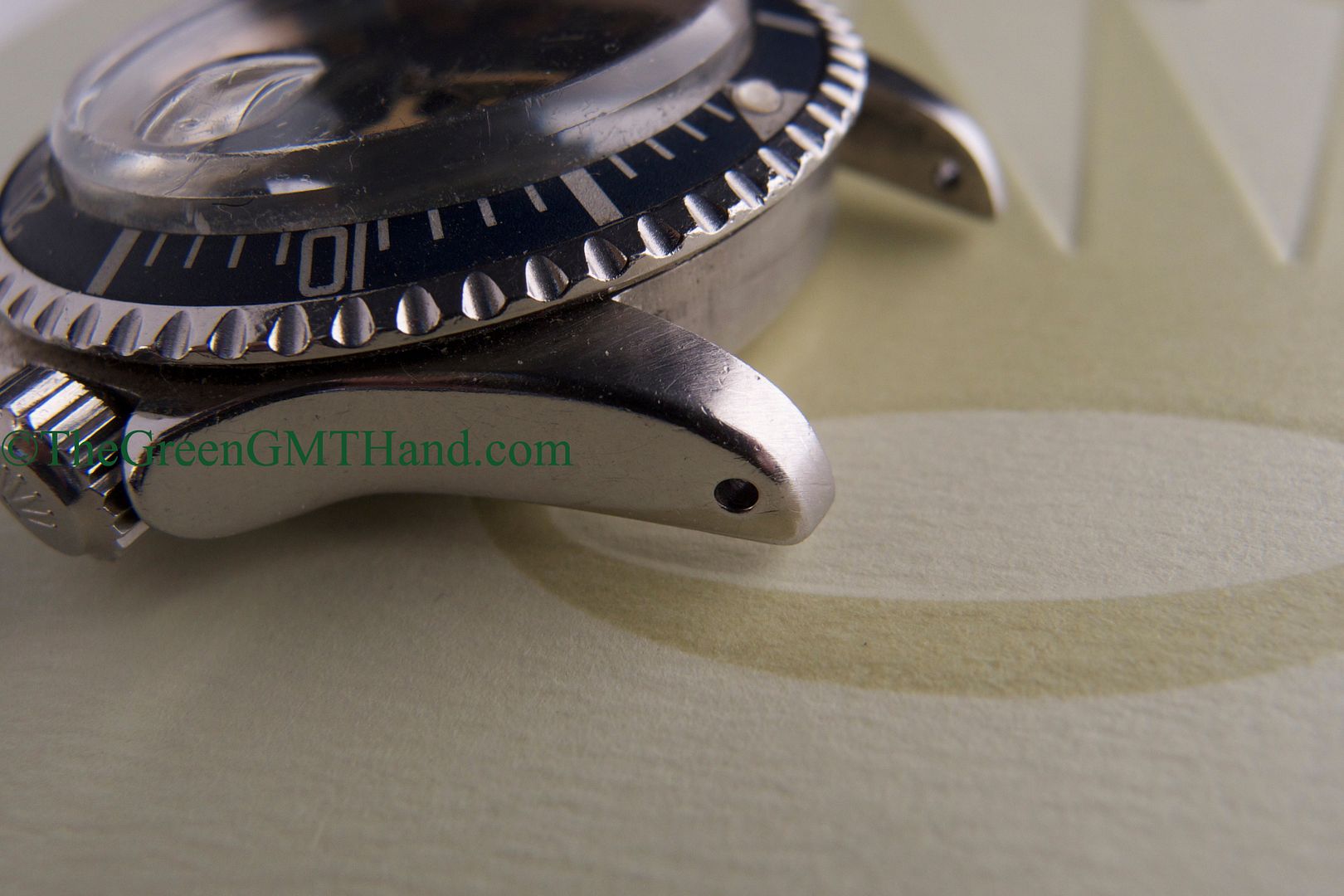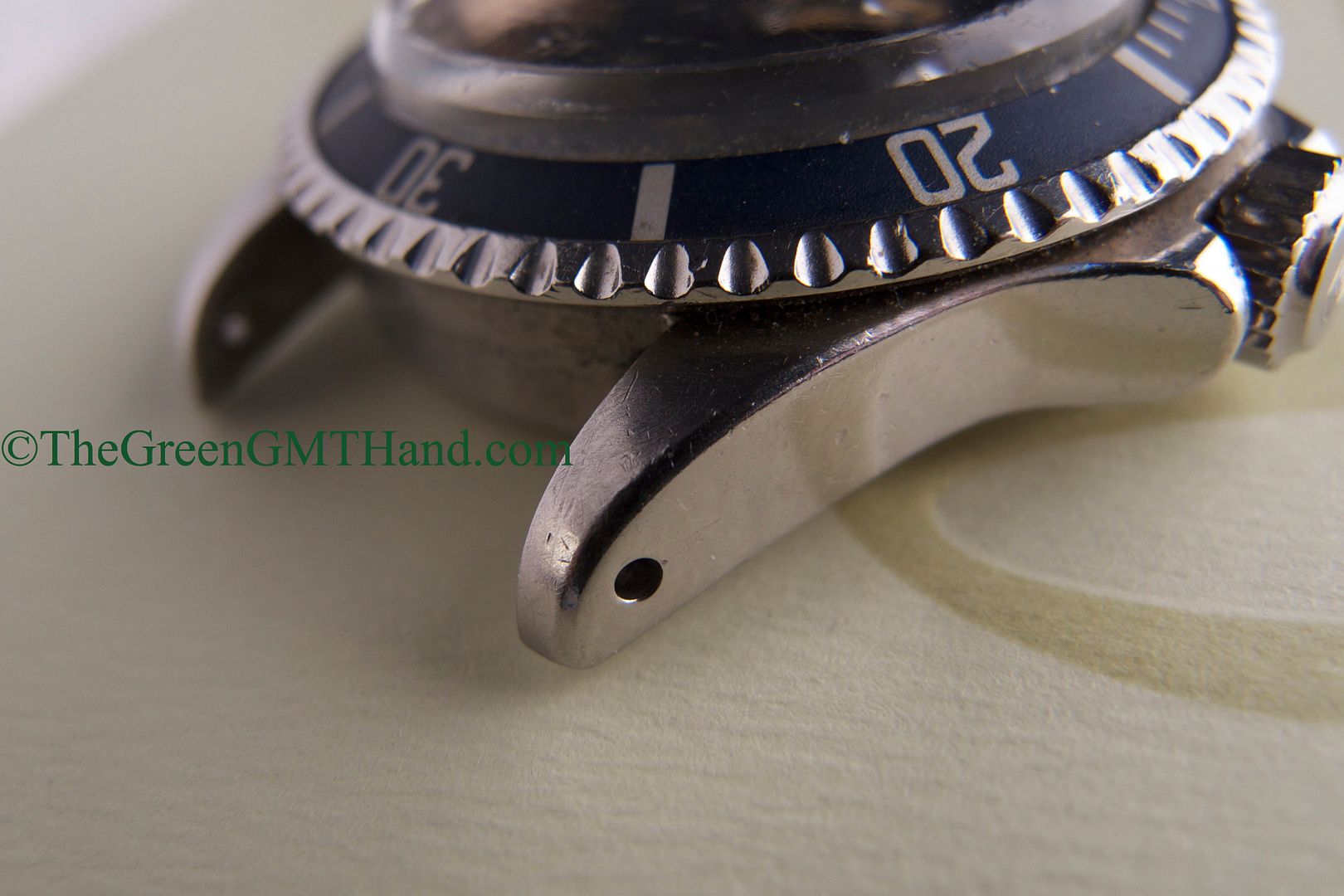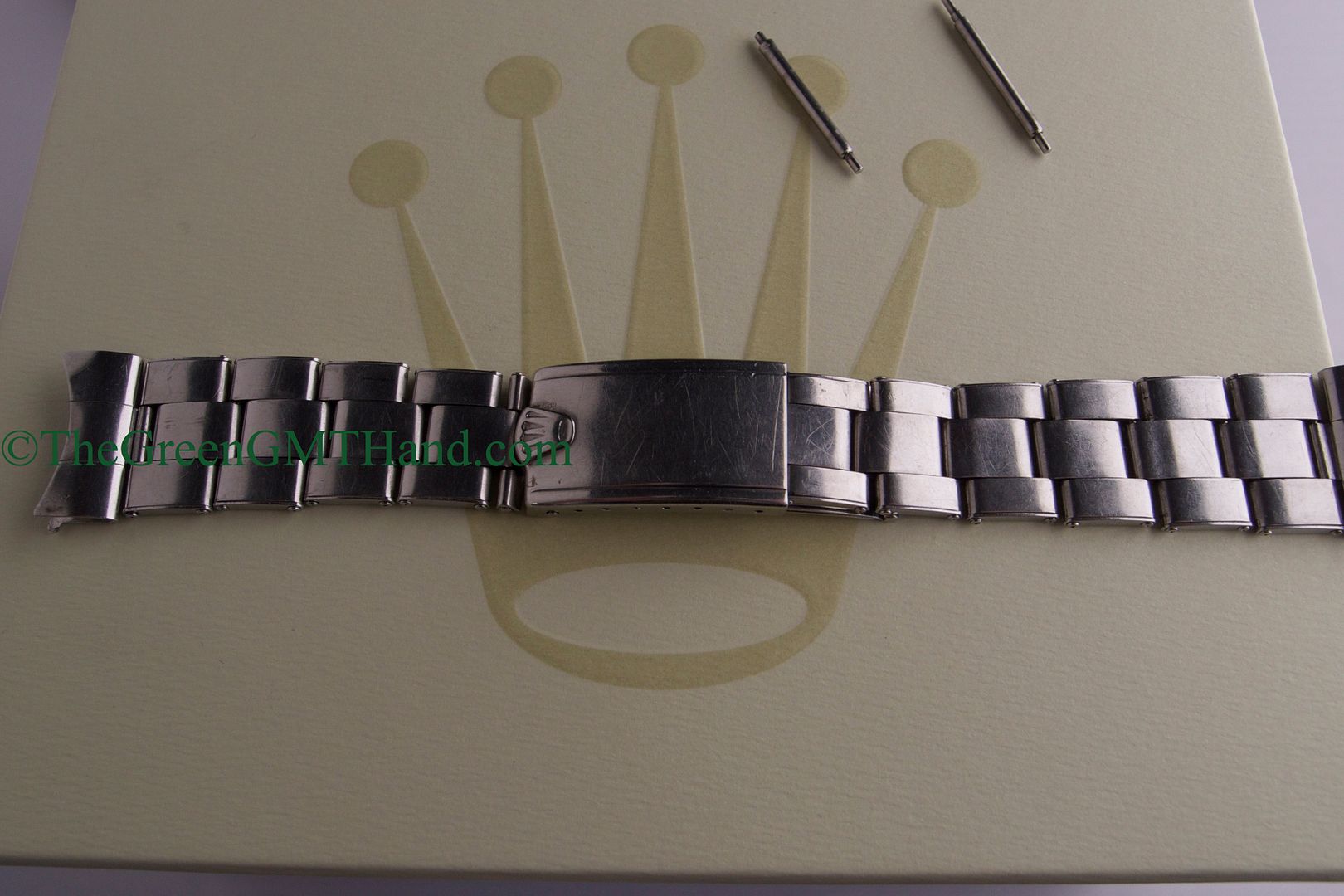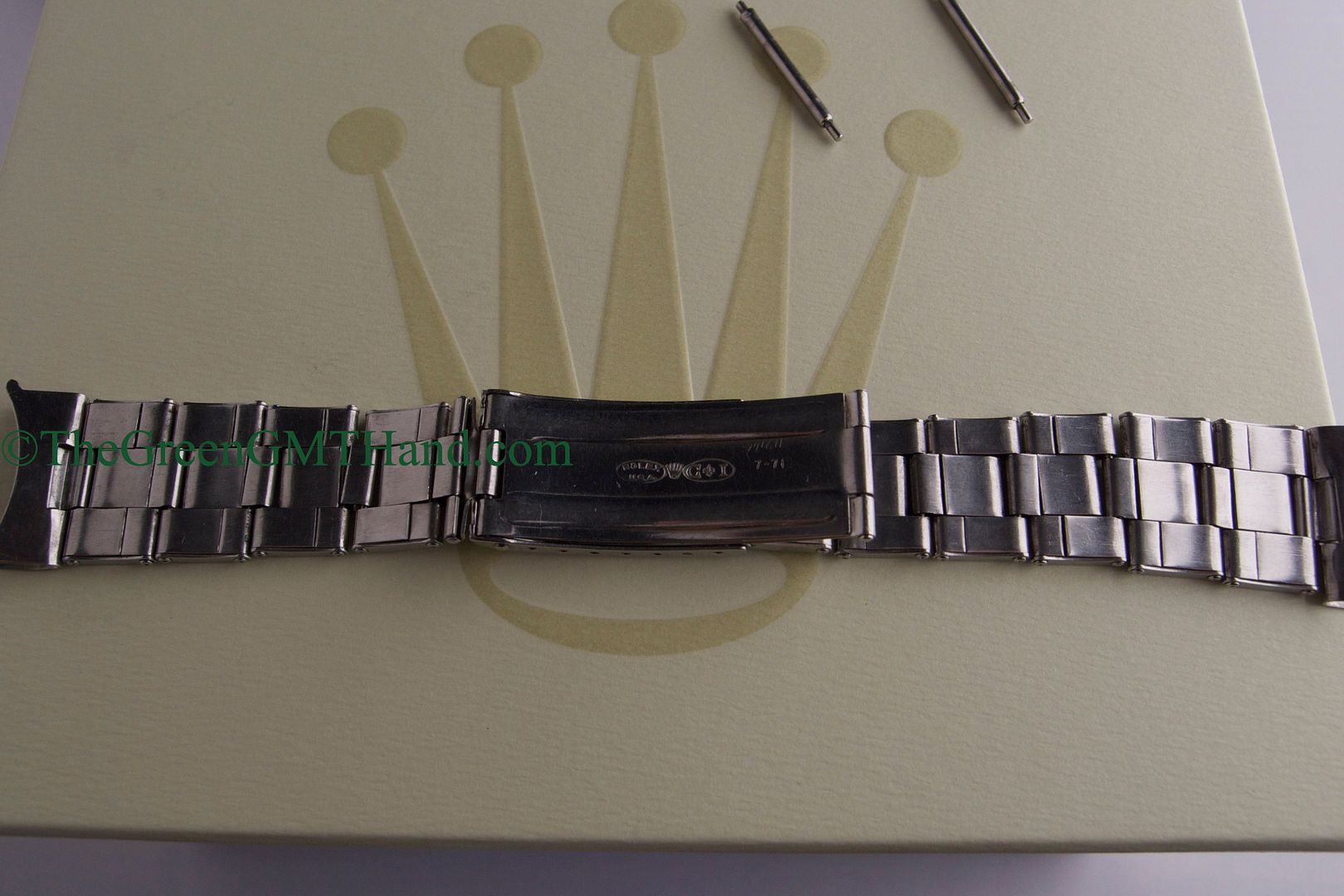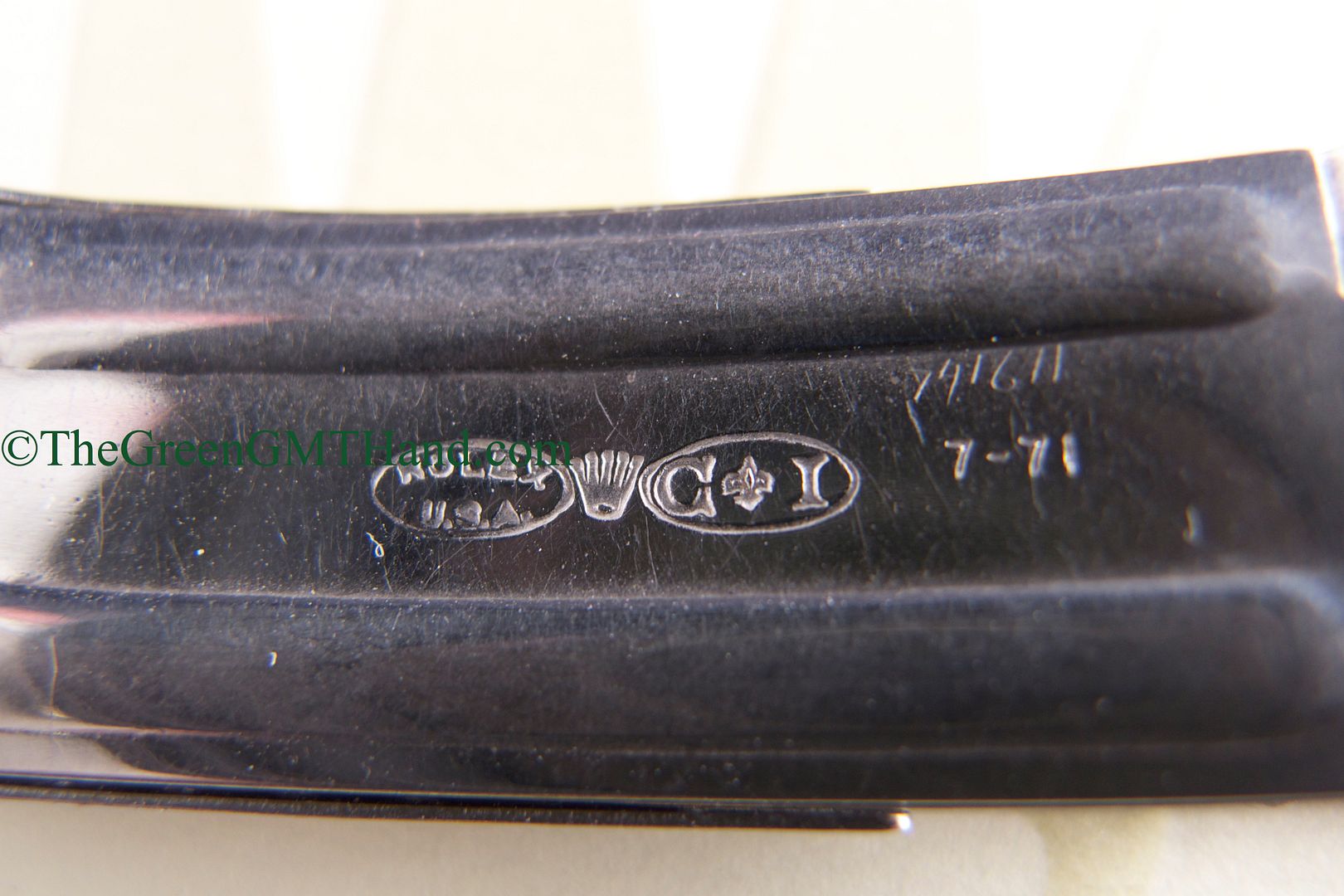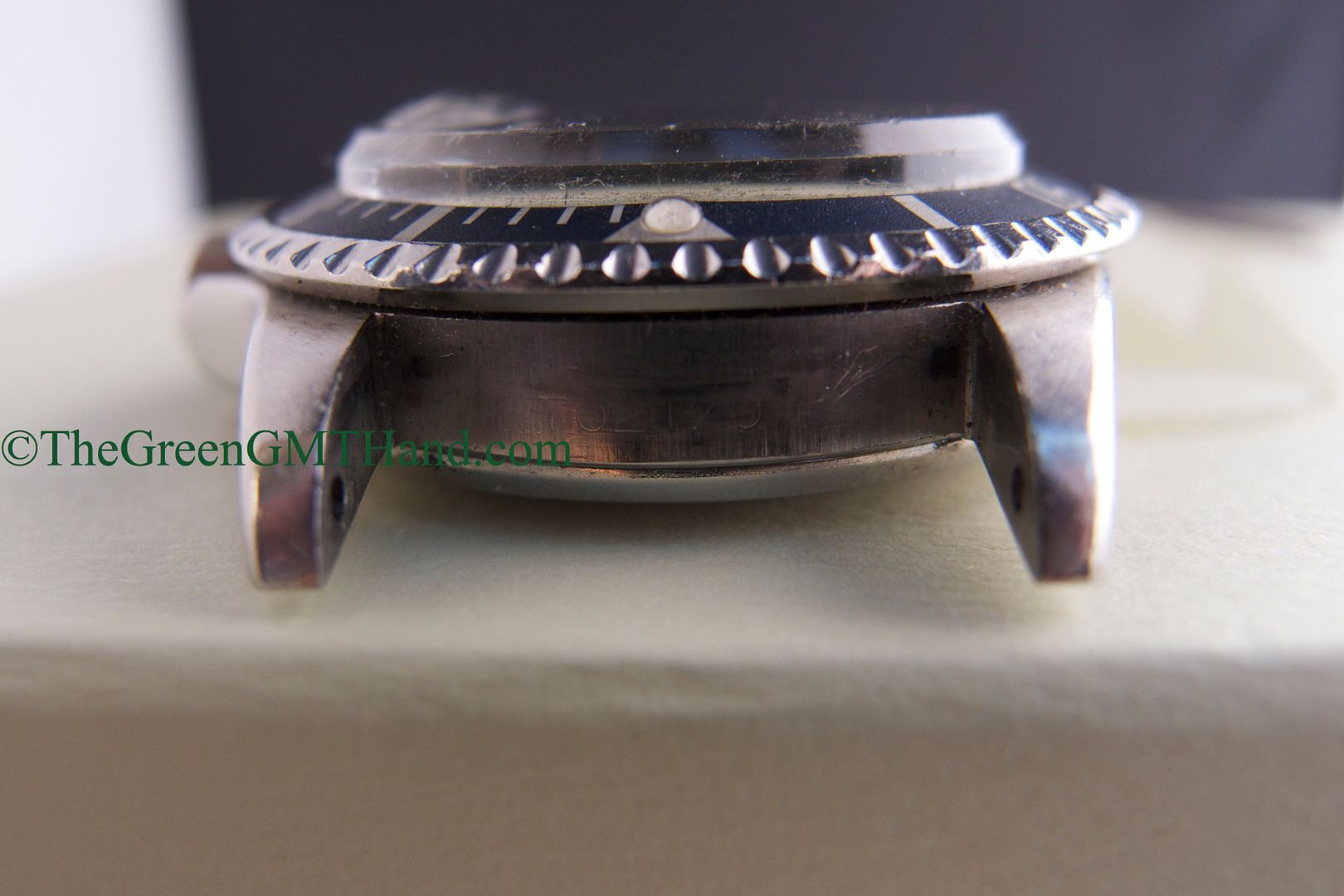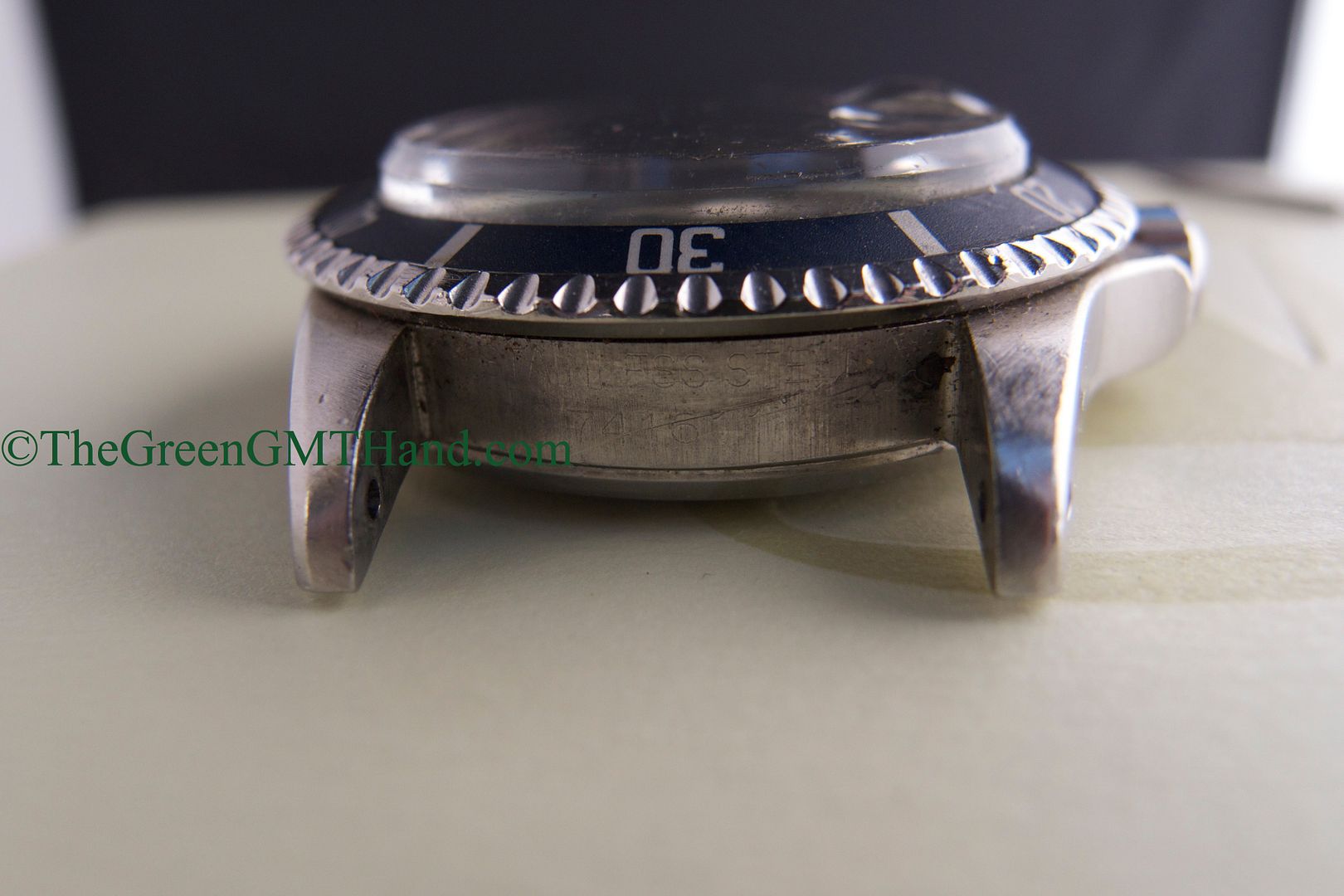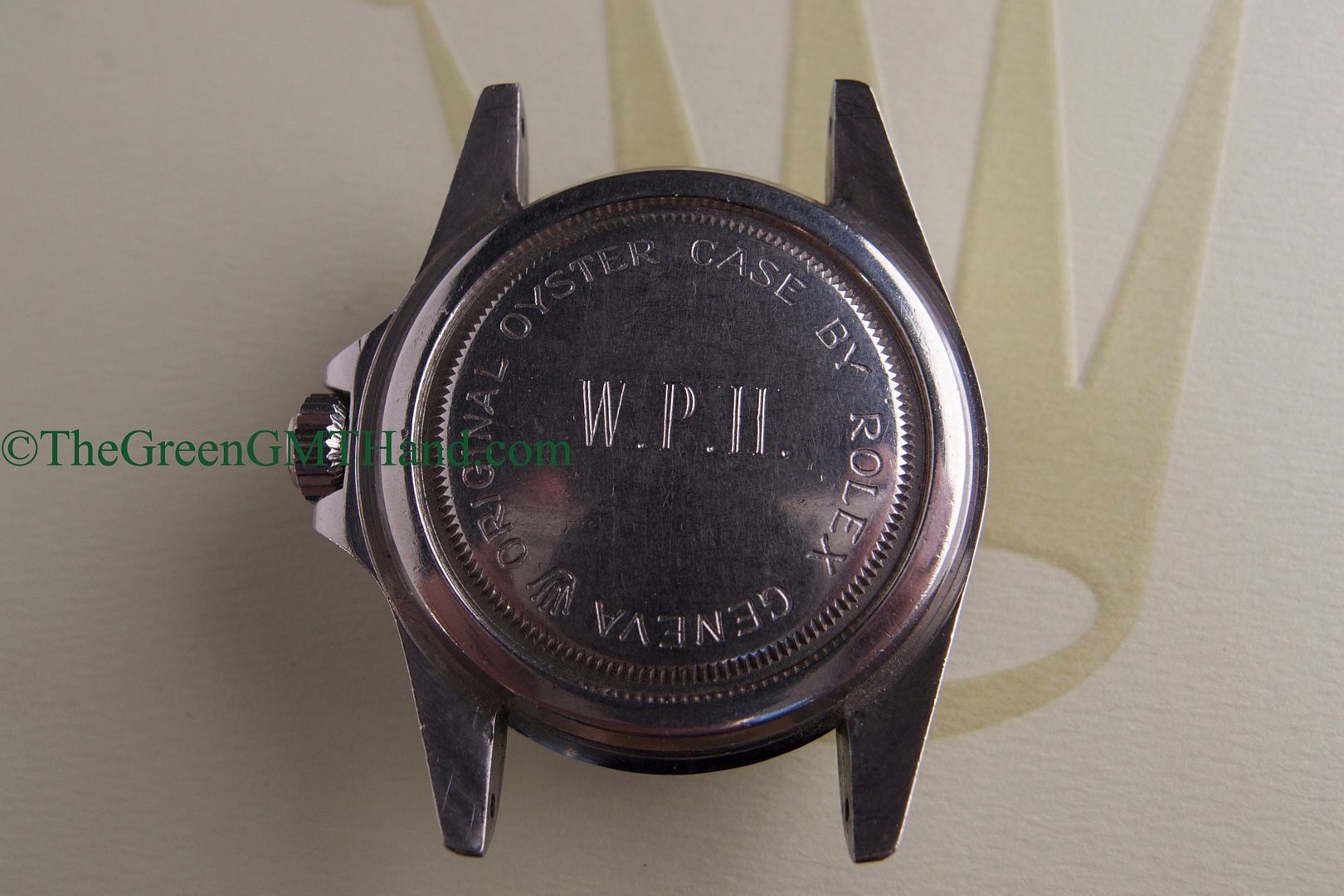 Top